Armstrong Air is the popular choice by professionals and has a complete line of high-efficiency gas, oil and electric furnaces to a wide range of central air conditioners, heat pumps & indoor quality air equipment.
You can't go wrong with an Armstrong Air™ system.

24 HR Emergency Service & Repair
Phil: (780) 675-4214 Cell: (780) 689-0115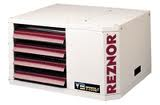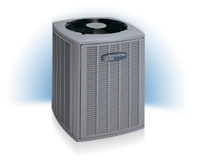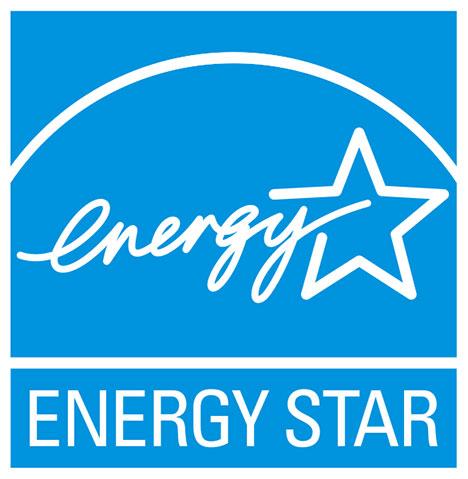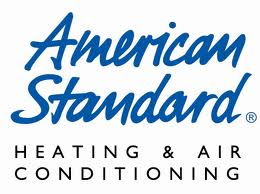 Gas Furnaces
Keep your home comfortable year-round with a precision-made Armstrong Air™ Gas Furnace. We supply & install a full range of models to fit your lifestyle and budget, whether you are seeking peak energy efficiency or comfort. We offer models ranging from 80% AFUE to 96% AFUE. The higher the rating, the more you will save in energy bills!
Mobile Home Furnaces
The Coleman/Evcon mobile Home gas furnace incorporates a solid design that ensures reliable, economical operation year after year.
Unit Heaters
"The Sun is the only heater more efficient than a Reznor® ." Reznor has pioneered commercial condensing unit heater technology for over 25 years. Contact us for a quote!
Air Conditioners
Air Conditioners provide greater energy efficiency and more cooling comfort than ever before. We supply & install a range of models designed to fit your individual needs. If you are thinking about upgrading to a new air conditioner, there has never been a better time than right now!
Water Heaters
Whether you're building, replacing or looking for more efficiency, we supply & install Rinnai Tankless Water Heaters. A tankless water heater is an energy-efficient water heating system that heats water only when it's needed. These space-saving, long-lasting water heaters provide an endless stream of clean, hot water for all your appliances simultaneously without temperature fluctuations. And all while saving you up to 40% in energy costs! Go to the Rinnai website for more details on tankless heating.
Tube heaters
Black heat infrared heaters are ideal for a wide range of heating applications, including those with ceiling heights in the 9 to 30 foot range. Some examples are:
Industrial factories
Warehousing and Logistics buildings
Vehicle service garages and Wash Bays
Welding and fabricating shops
Sports facilities
Show rooms
Gas/Wood Fireplaces, Inserts and Free Standing Stoves
Whether Gas or Wood, adding a fireplace can return 138% on investment at resale! Adding warmth and comfort doesn't have to break your wallet. Contact us and we can install one that will suit your lifestyle.
Custom Sheet Metal
Our Sheet Metal mechanics can fabricate or form custom products.
We now install American Standard Furnaces!
Keep your home as warm and cozy as you need it with efficient gas furnaces and oil furnaces from American Standard.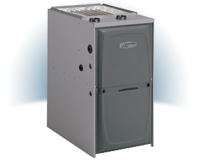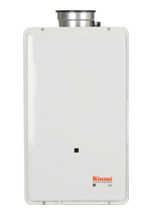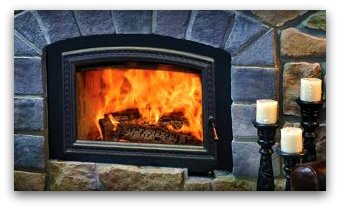 Have you changed your filter lately?