Box 775 Athabasca, AB T9S 1P1 Ph: (780) 675-4214 Fax: (780) 675-4245 24Hr Emergency: (780) 689-0115 E-mail: psswan1@gmail.com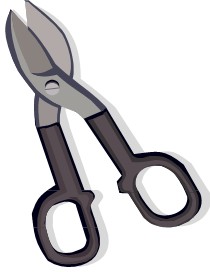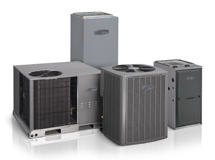 About Us
Established in 2008, PS Swan Conracting & Services Ltd is a family owned and operated HVAC and Pipefitting company serving the Athabasca and surrounding areas. We are dedicated to giving you prompt and quality, 24 Hour customer service.
Services
If you are looking to repair, install or upgrade to a more energy efficient Furnace, Water Heater, Air Conditioner, Fireplace or Humidifier, we have qualified Mechanics and Fitters to get the job done. Contact us now for an estimate. Also, see our Products.
Contracting
We have an experienced Pipefitter and Helper for your Oil & Gas Pipeline needs. With a fully "tooled" truck and equipment for the pipeline, we will complete the work safely and efficiently.
Qualifications
Our "Furnace Man", Philip Swan has over 35 years experience as a Journeyman Sheet Metal Mechanic and Gas Fitter. We always stay on the job until it's done to your satisfaction!
Pipefitting Gas Fitting Heating & Ventilation Furnace Repairs